We specialize in matching quality Information Technology and Data Search candidates with thriving companies for successful and mutually beneficial pairings.
Information Technology & Data Position Experts
Finding the right fit for placement can be a challenge – especially in a technical position. That's why Reiger Technical Search focuses exclusively on Technical and Data Technology placements. With over 20 years experience we are a leading firm who understands the industry and the complex job requirements as well as the needs of busy hiring executives.
We believe in building and nurturing long-term relationships, and that core belief is the cornerstone to our success. We consistently provide superior service to premier employers by working collaboratively through the process, understanding the nuances of our partners hiring needs, and thoroughly screening all candidates.
Our experience spans a wide array of organizations, from small companies to large corporations and everything in between. That history has allowed us to meet diverse IT hiring needs from Executive Management to Team Leadership, Project Management, Business Analysts, Programmers, Network Engineers, Systems Admins, Business Intelligence, Data Engineers, Data Scientist, and Data Analysts.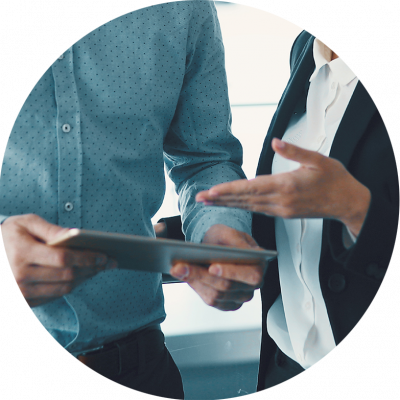 We understand that recruiting, hiring and placing staff isn't a one-size-fits-all process or solution so we offer several hiring options to meet your needs.

No fees until successful placement, but higher cost.
No up-front investment from the client
Pay fees only when the candidate is hired
Fee is a percentage of the talent's first year's salary

Time-sensitive and confidential searches
Fee is negotiated prior to the search
One-third of fee is paid on the initiation of search
Weekly updates on search status provided

A mutual commitment between the recruiter and client
Includes a non-refundable portion of the fee at the beginning of the search
Fee balance is paid on successful completion of the placement
Candidates are not shared with other companies for a predetermined amount of time

Staff Augmentation & Contracting
A flexible option to meet the needs of special circumstances such as:
Part-time placements to cover excess workload
Specific projects warrant additional hours that won't be needed when projects are completed
Short term niche projects that require specialized skills
We can help you select the right type of search and talk through the details.
Take the "work" out of your job hunt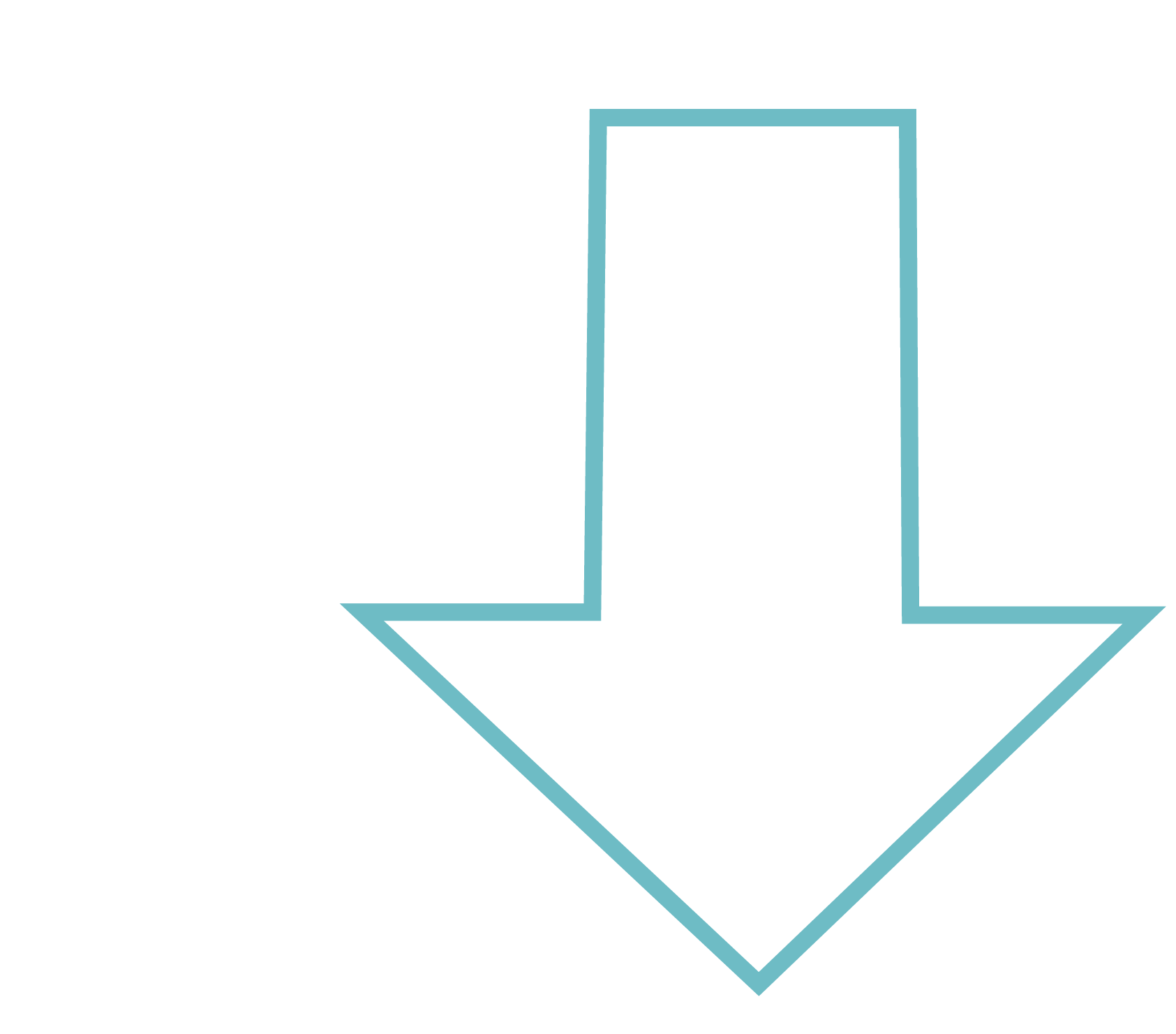 Looking for a new job is a job in itself. Whether you are looking for a new opportunity due to downsizing, simply wanting a new challenge or if you are looking for an overall better fit, we understand what you are going through and we are here to help.
Finding the right fit for all of our placements is our number one priority so you can feel confident that we will listen carefully to ensure we understand your goals, priorities and job needs. You can expect to be treated with professionalism, respect, and kindness throughout the process. You will also have complete confidentiality while working with us. One of the ways we show our respect and understanding is by following up on all resumes and collecting any necessary information that would be needed for us to contact you when the right opportunity for your expertise arises.
Other things you can expect from Reiger Technical Search:
In-depth discussion of your capabilities, interests and goals
Qualified potential matches that are the right fit
Extensive interview preparation
Help in negotiating an offer
Contact throughout the transition to your new environment
Consistent follow up
An additional benefit of working with Reiger Technical Search is that we are members of a national recruiting network – Top Echelon.
By aligning yourself with Reiger Search, you're putting the resources of almost 600 recruiting firms to work for you. As a Preferred Member of Top Echelon Network, we're able to accomplish the following:
Gain access to premium job openings and opportunities all across the country and in a wide range of industries and niches
Gather crucial information regarding the biggest and best companies in the industry
Guide you through the recruiting, interviewing, and on-boarding process in an expedient fashion
Draw upon countless years of experience for the purpose of serving as a more effective consultant and career coach
Stay up-to-date with current industry trends in your chosen field
And keep in mind that any correspondence with Reiger Search—or any other Top Echelon Network firm—will be kept in the strictest of confidence. We understand the sensitivity associated with any job search, and we're committed to upholding the confidence that you've placed in us. Be sure to ask us about our Top Echelon Network Membership and how we can use it to help you reach your career objectives, both short term and long range.
Here are some helpful questions & tips to get you ready for the next interview.

Questions You Can Ask Employers

Questions You May Be Asked In The Interview

The 25 Most Difficult Interview Questions
Are you ready to find or be the Perfect Candidate?
Contact Reiger Technical Search today!
REIGER TECHNICAL SEARCH, LTD.
CALL US:
(614) 785-6407
SEND AN EMAIL:
dlreiger@reigersearch.com
Mailing Address:
1900 Polaris Pkwy, Suite 450
Columbus, OH 43240